---
Fall Tomatoes and Peppers Are In
It's mid-summer so it's time to get the warm weather fall vegetables going. Tomatoes and Peppers need to be planted no later than early September to get a good crop. July and August are the prime months. As September approaches we'll start to get more variety of vegetables in so call the nursery to see what is available to plant. Download our free Gardening Calendar for more information on when to plant your vegetables.
---
Fruits and Sub-Tropical Plants
We still have some nice fruit, nuts, citrus, bananas, figs and other sub-tropical fruits. For current inventory, pricing and sizes call the nursery at 210-648-1303. We have more information on the varieties we carry on our Free Downloadable Fruit Tree Guide or you can pick one up in person in the store
---
Shade and Ornamental Trees, Shrubs, and Evergreens
Warm weather is here and we have lots of new landscaping plants to choose from. We are loaded with a great assortment of shade and ornamental trees, shrubs, evergreens, vines and perennials. We have one of the largest selection of crape myrtles in the state. Let one our great staff help you in selecting the best variety for your needs. The SAWS Watersaver Landscape coupon has started and will run till the fall. SAWS will give you a coupon worth $100 to apply towards 15 plants on their list of approved water saving plants. Go to https://www.gardenstylesanantonio.com/watersaver-landscape-coupon/ for more information.
---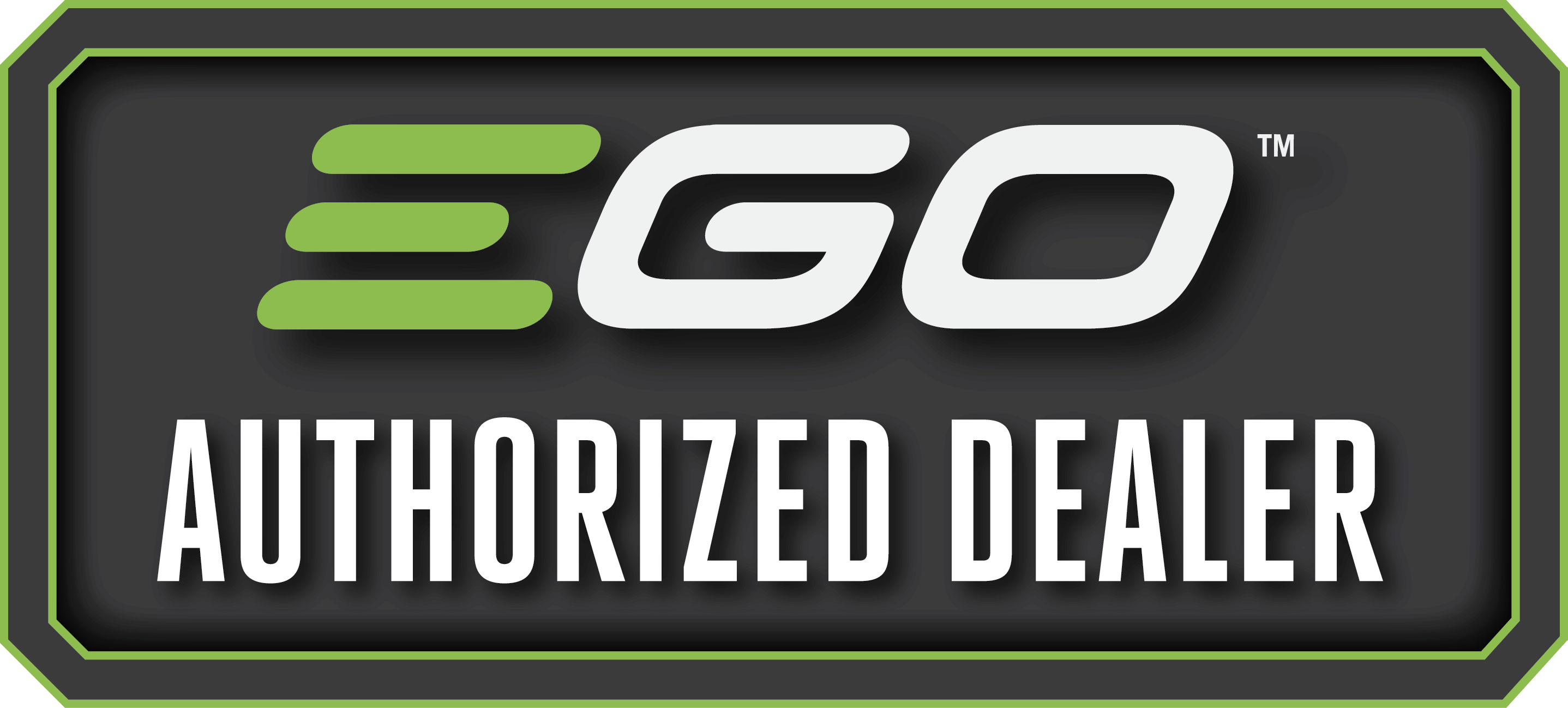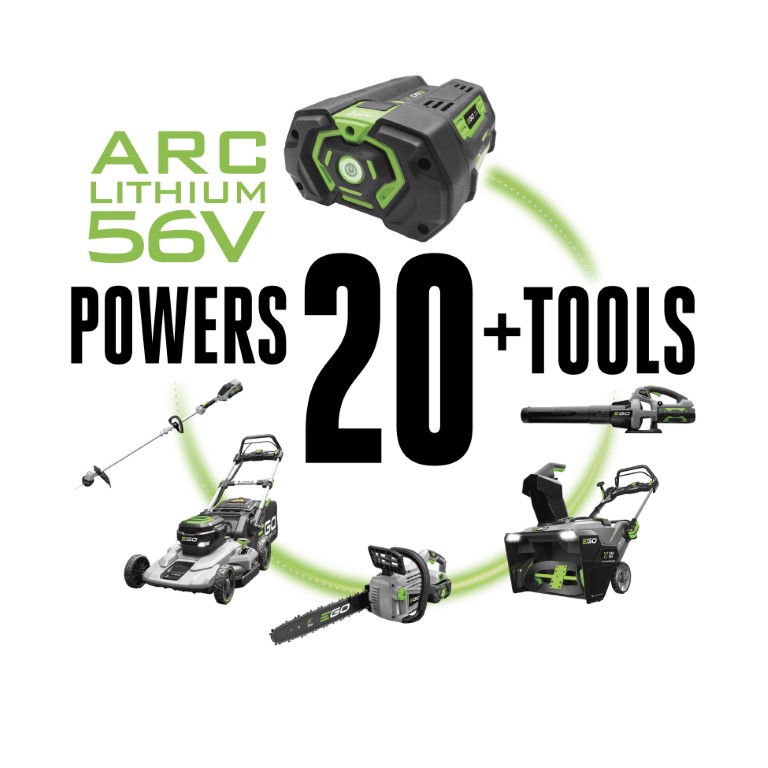 Pre-Emergent Herbicides
Weed seeds are always out there and they will find your lawn or garden soon. The best way to stop them is with a pre-emergent herbicide. Fanick's carries natural & traditional pre-emergent herbicides to help stop weeds before they become a problem. Call or come by so we can show you the right product for your weed problems.
---
Frequent Shopper Card
Come to Fanick's often? We hope so. Ask the cashier for your Frequent Shoppers Card. Fill the card up and get 20% off your bill on your next visit. See store for details.
---
Fanick's Gift Card'
Have a friend or family that shops at Fanick's? Why not get them a gift card. Fanick's gift cards are great for birthdays, holidays, wedding showers, or any special occasion.
---