Vegetable and Herb Plants Arriving Weekly
Fall tomatoes are in. Peppers, squash, eggplant and other warm season vegetables arriving soon so check back often as we get shipments every week. Cool season vegetables will start arriving in September. For more information on inventory just give us a call at 210-648-1303. Download our free Gardening Calendar to help you plan the best days to plant your vegetables.
---
Plumeria and Desert Rose
We have a great selection of Jungle Jack's named plumeria and a great assortment of some named Desert rose plants. These summertime beauties are coming into bloom and look fantastic!. Hurry in before they are all gone.
---
Landscape Roses are In
Landscape roses are very popular roses as they require little care and can be hedged like a shrub. Knockout and Drift rose are some of the most popular types along with a few heirlooms. Come by and check out these colorful hardy roses and see how they can beautify your landscape.
---
Spring Bulbs Are Now 30% Off
We have our spring bulbs on sale at 30% off while supplies last. Don't forget to pick up some Bone meal and some Espoma Bulb-tone fertilizer to get them going.
---
Fruit and Berry Plants
We still have plenty of fruit trees in stock. Peaches, plums, pears, apples, figs, nectarine, pomegranate, persimmon, quince, jujube, fig and mulberry. Citrus are now available along with a large assortment of bananas and other tropical fruits. There are also grapes, blackberry and goji berry for planting too. For current inventory, pricing and sizes call the nursery at 210-648-1303. We have more information on the varieties we carry on our Free Downloadable Fruit Tree Guide or you can pick one up in person in the store.
---
Shade and Ornamental Trees, Shrubs, and Evergreens
Summer is around the corner and you'll need some shade or color for the landscape. Shade trees and ornamental trees are in stock and ready to go in the ground. We have a great selection of shrubs, vines and perennials too. Letting one our expert staff help you in selecting the best varieties for your landscape is an easy way to get going. Just bring us several pictures of your house or location and we'll help you find the plant that fits your needs.
---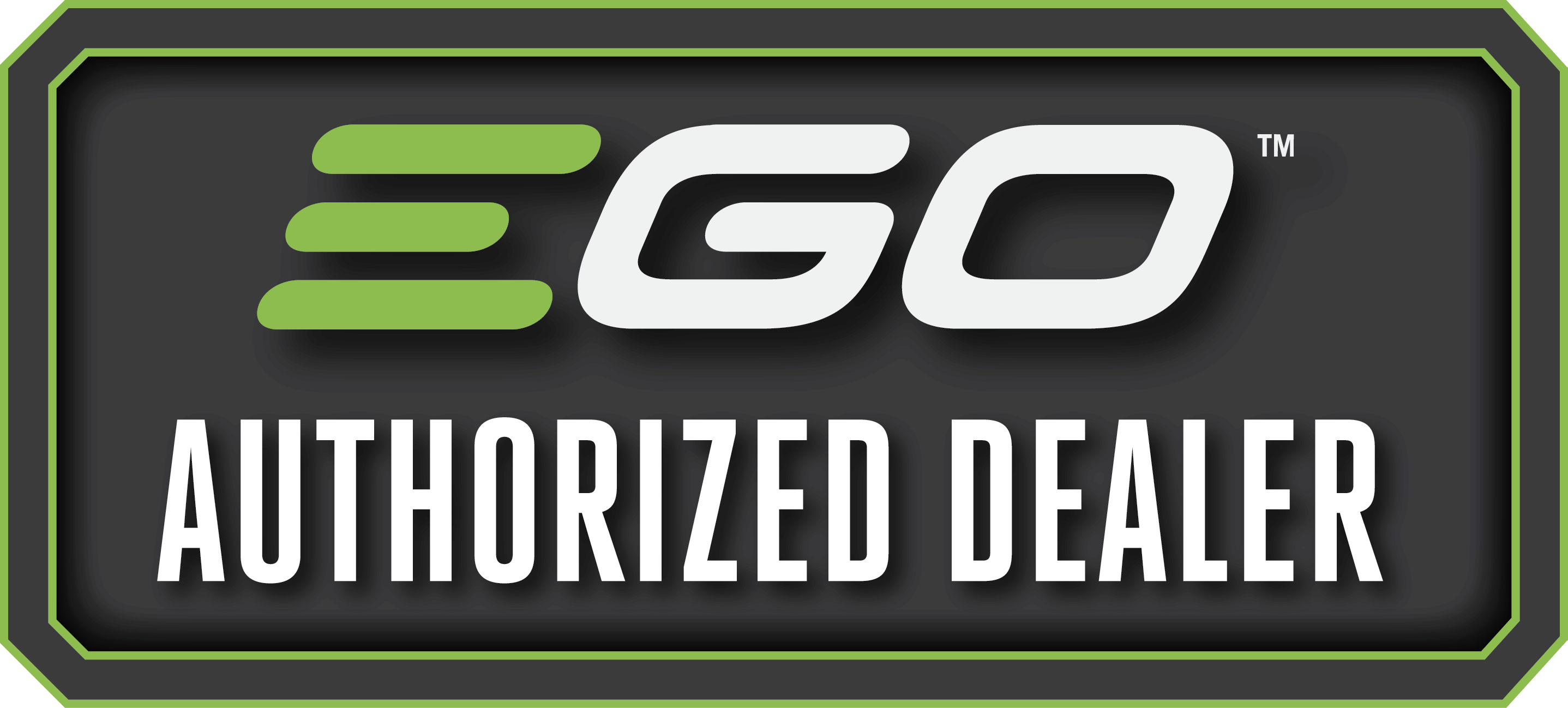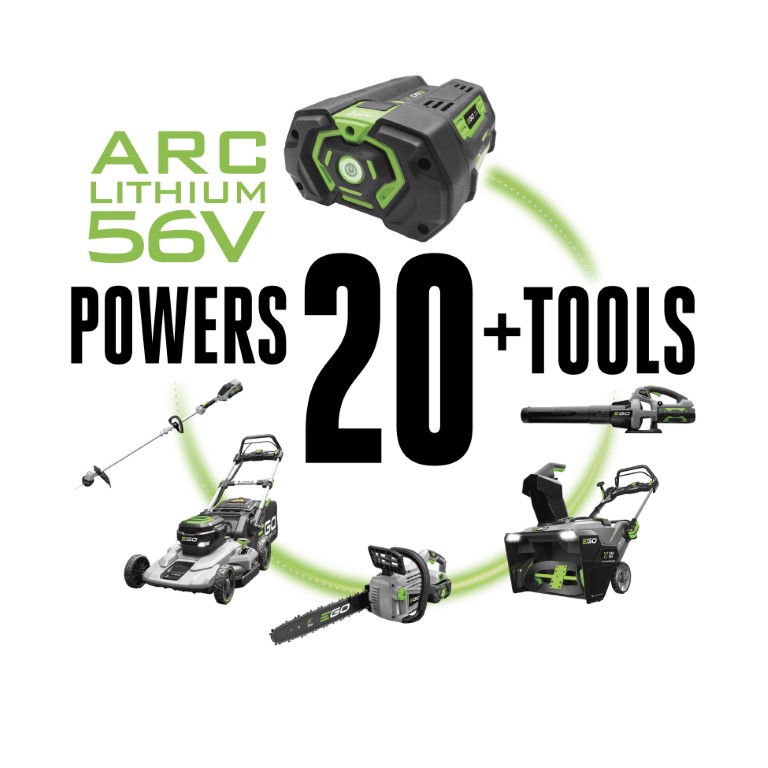 Mow Down Smog rebate from CPS Energy. Get up to $60 back from CPS Energy by buying a Battery powered yard equipment from their list. For more information and rebate forms go to Mow Down Smog Rebates (cpsenergy.com).
Pre-Emergent Herbicides
Weed seeds are always out there and they will find your lawn or garden soon. The best way to stop them is with a pre-emergent herbicide. Fanick's carries natural & traditional pre-emergent herbicides to help stop weeds before they become a problem. Call or come by so we can show you the right product for your weed problems.
---
Frequent Shopper Card
Come to Fanick's often? We hope so. Ask the cashier for your Frequent Shoppers Card. Fill the card up and get 20% off your bill on your next visit. See store for details.
---
Fanick's Gift Card'
Have a friend or family that shops at Fanick's? Why not get them a gift card. Fanick's gift cards are great for birthdays, holidays, wedding showers, or any special occasion.
---