Click here for future
upcoming events
---
Crape Myrtle season is here
Crape Myrtle season is in full swing and Fanick's them. We have close to 70 varieties to choose from including the Ebony series, the Magic series and the Black Diamond series which have some unique dark foliage along with some beautiful flowers. We carry everything from the miniature crape myrtles to the large growing tree types. You can download our Crape Myrtle guide here to help you pick out the best crape myrtle for your landscape or come by and let one of our staff help you decide.
Vegetable Plants
It's now time to start planting fall vegetables. We now have broccoli, cabbage, cauliflower, squash, cucumber along with a few tomatoes and peppers. Different types of greens will be coming in soon. We also stock plenty of organic fertilizers from Foxfarm, Medina, Nature's Creation and Espoma to enhance your crop. Download our Free Gardening Calendar to see when to plant specific vegetables for the San Antonio area or call the nursery at 210-648-1303 for information and availability.
Citrus trees
Fresh citrus and avocado trees are in. We have lemons, limes, tangerines, sweet oranges, blood oranges, kumquats and cold hardy satsuma mandarins. We also have the cold tolerant Mexican avocados like Lila, Fantastic and Joey. We recommend calling ahead to confirm availability and pricing as these trees always sell fast.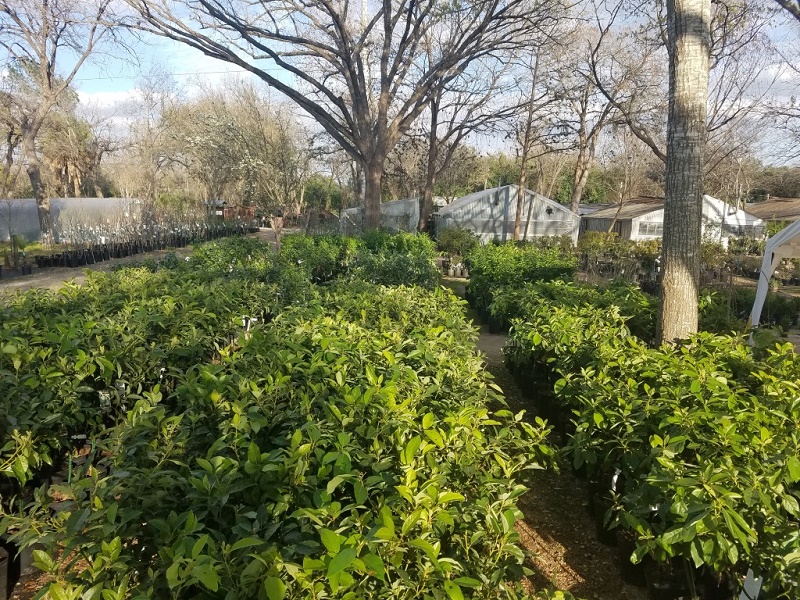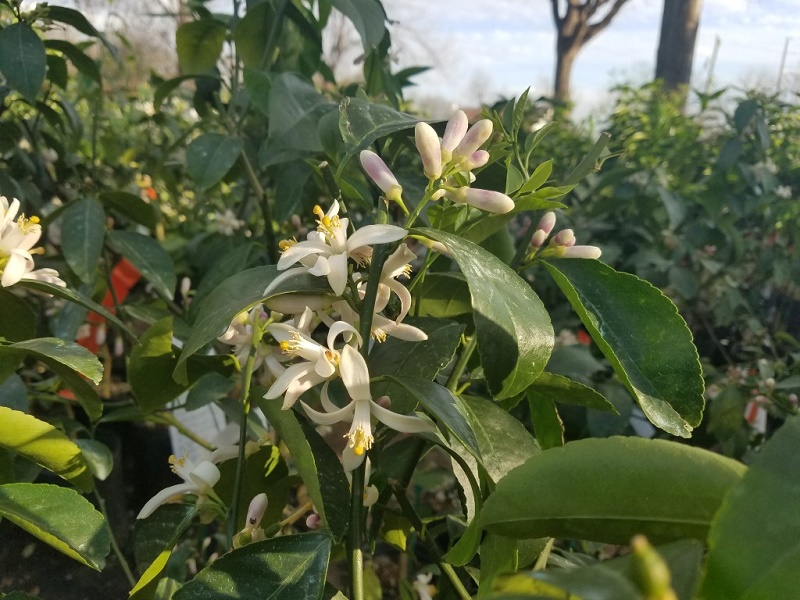 ---
---
Sorry, but at this time, Fanick's does not ship
---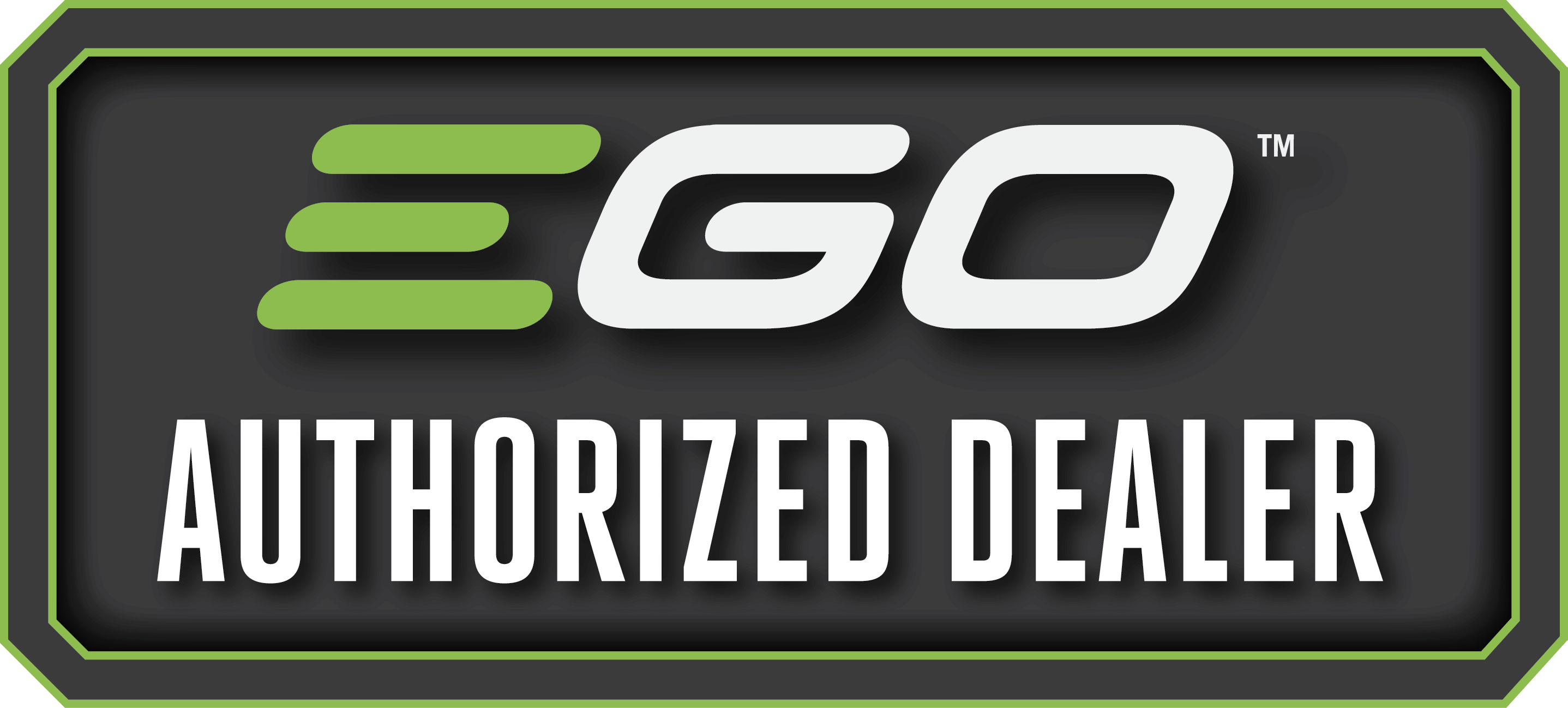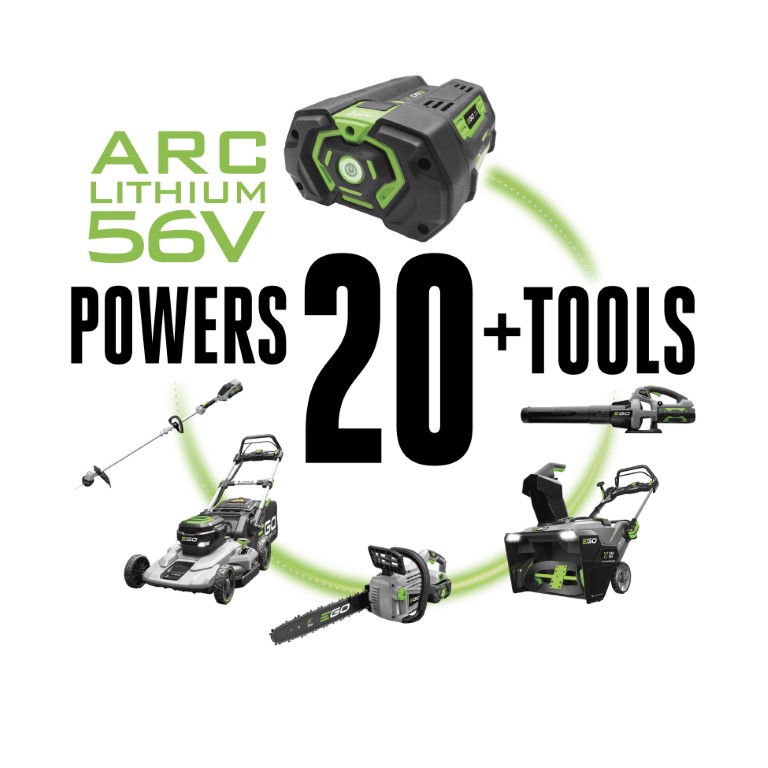 Pre-Emergent Herbicides
Weed seeds are always out there and they will find your lawn or garden soon. The best way to stop them is with a pre-emergent herbicide. Fanick's carries natural & traditional pre-emergent herbicides to help stop weeds before they become a problem. Call or come by so we can show you the right product for your weed problems.
---
Frequent Shopper Card
Come to Fanick's often? We hope so. Ask the cashier for your Frequent Shoppers Card. Fill the card up and get 20% off your bill on your next visit. See store for details.
---
Fanick's Gift Card'
Have a friend or family that shops at Fanick's? Why not get them a gift card. Fanick's gift cards are great for birthdays, holidays, wedding showers, or any special occasion.
---