---
All upcoming events have been postponed until further notice.
---
Easter Sunday
April 12, 2020
We will be Closed on Easter Sunday. We will resume normal operating hours on Monday of 8:30am to 5:00pm, 7 days a week.
---
Nursery Grounds Opening and Rules
May 2nd is the planned day we will open the nursery grounds back up for walk in shoppers. We will have some newer check out procedures in place to keep everyone safe so watch for signage. Per the latest Stay Home Work Safe order everyone 10 years or older MUST have a mask/face covering when in public. We will not allow you to enter without one so remember to bring it with you. It's for everyone's protection. You must stay at least 6 ft. away from other people at all times so please don't crowd others when shopping. No more than two customers in a greenhouse or the store at one time. Even though we have 10 acres to roam in there are popular areas where you could be close to others like the rose garden, greenhouses, main bedding plant/vegetable isle, gift house, the main store or at any of the checkout stations. Wearing your mask/face covering around people will help prevent the spread of Covid-19. Remember to wash your hands before coming and when you get home. Everyone is in this together and if we all do our part we can get back to our normal lives much sooner. Happy gardening and we'll see you soon!
Fruit Trees
There's still time to plant fruit trees and we have plenty of varieties to choose from. There's 4-in-1 apples, peaches, plums, nectarines, pears, figs, apricots, almonds, persimmon, Jujube, olives and more. For availability, pricing and sizes call the nursery at 210-648-1303. For more information on varieties you can download our free Fruit Tree Guide or come by the store and pick one up.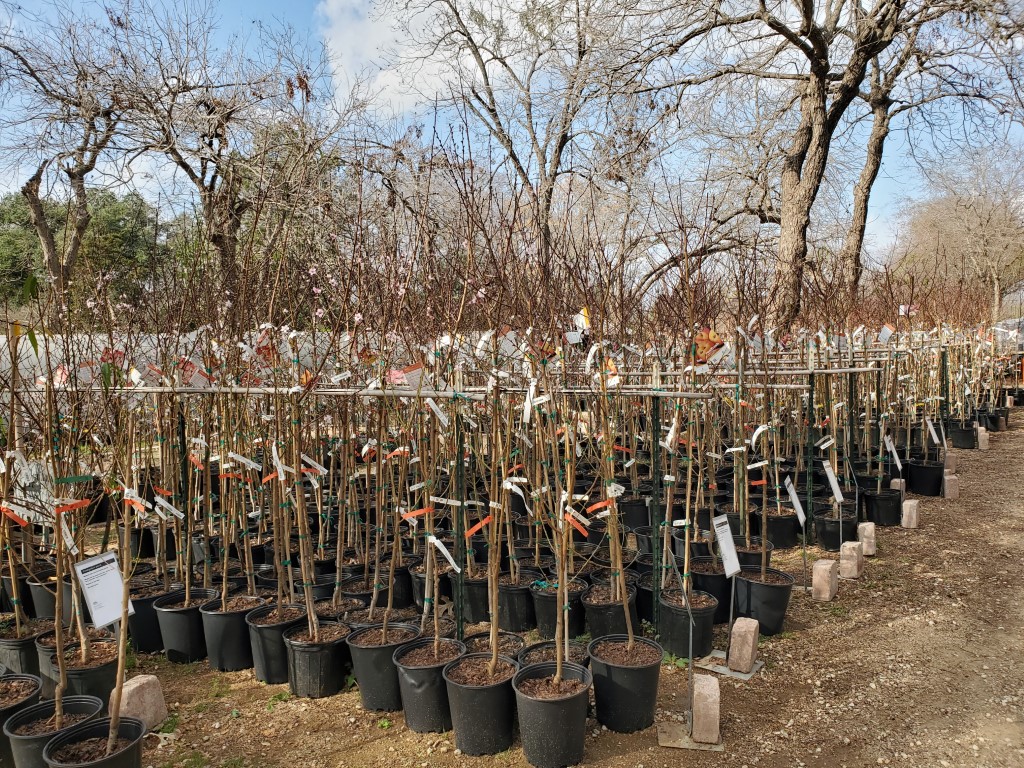 Trees, Shrubs and Evergreens
New shipment of beautiful shade trees from 5 gallon up to 30 gallon in size. Oaks, elms, cypress, ash, maples and more. We also have a great selection of shrubs and evergreens for landscaping the yard or to just spruce up a tired flower bed. Come out and see us as the weather is cooler making it the perfect time to plant.
Vegetable Plants
It's prime season to plant vegetables plants. We have tomatoes, peppers, squash, cucumber, eggplant and more. We also stock plenty of organic fertilizers from Foxfarm, Medina, Nature's Creation and Espoma to enhance your crop. Download our Free Gardening Calendar to see when to plant specific vegetables for the San Antonio area or call the nursery at 210-648-1303 for information and availability.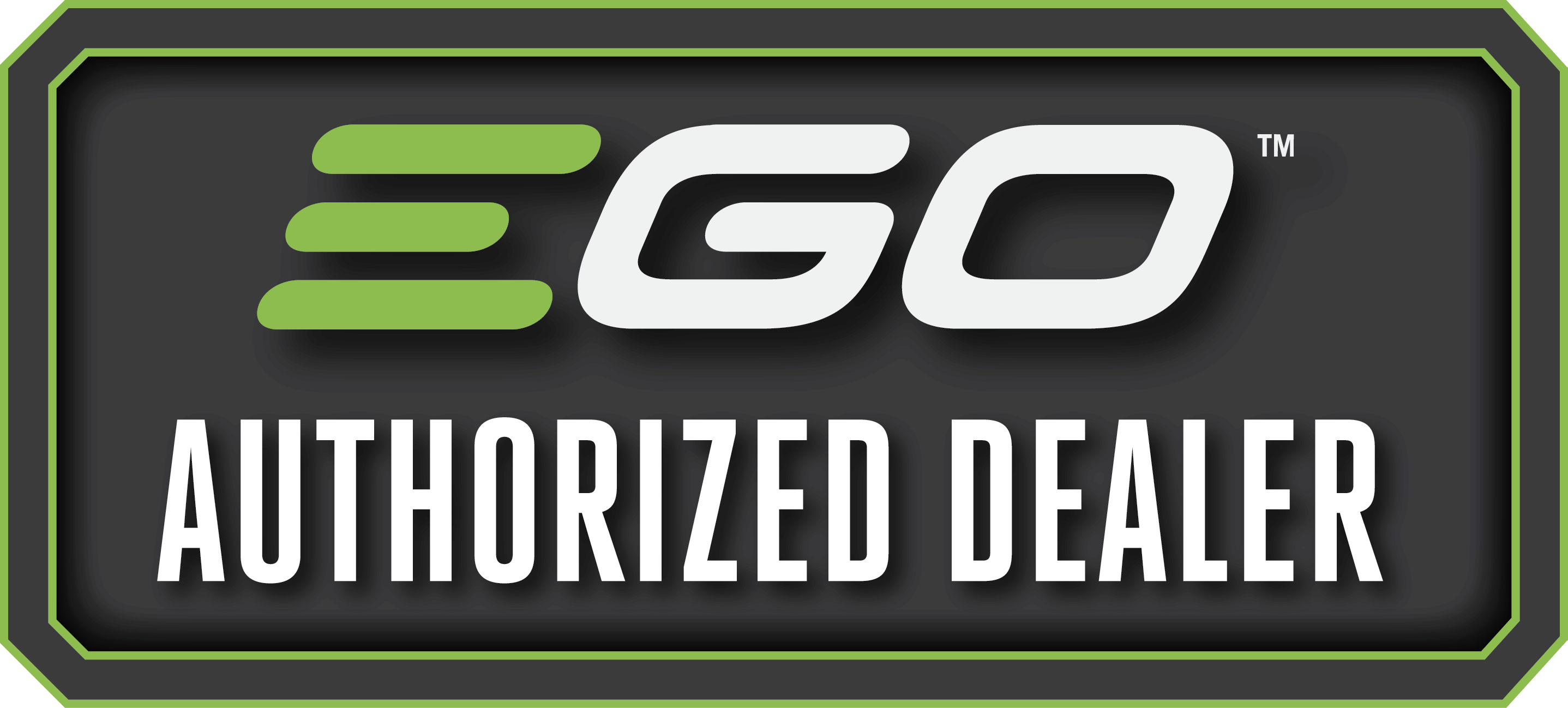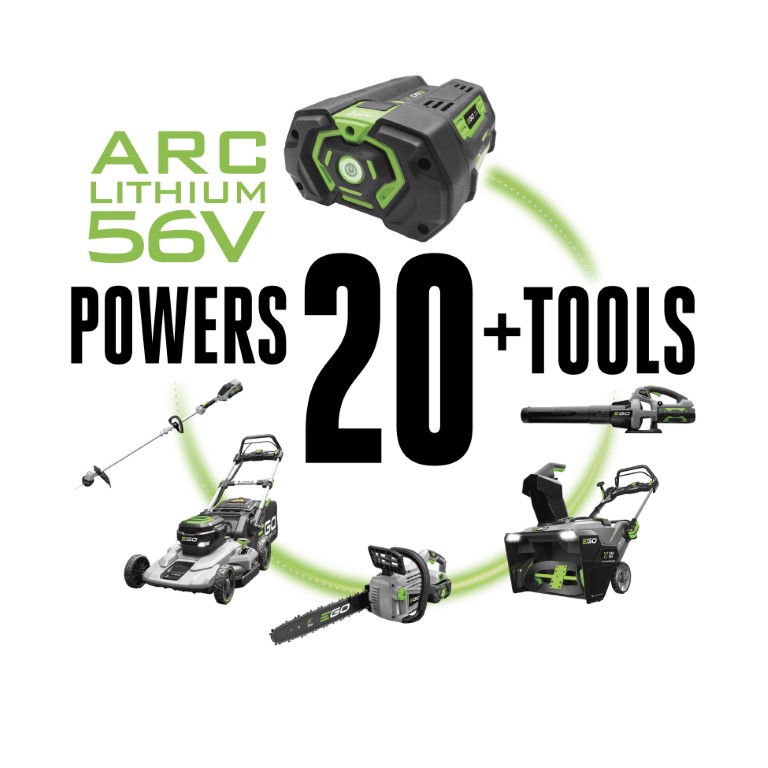 Pre-Emergent Herbicides
Weed seeds are always out there and they will find your lawn or garden soon. The best way to stop them is with a pre-emergent herbicide. Fanick's carries natural & traditional pre-emergent herbicides to help stop weeds before they become a problem. Call or come by so we can show you the right product for your weed problems.
---
Frequent Shopper Card
Come to Fanick's often? We hope so. Ask the cashier for your Frequent Shoppers Card. Fill the card up and get 20% off your bill on your next visit. See store for details.
---
Fanick's Gift Card'
Have a friend or family that shops at Fanick's? Why not get them a gift card. Fanick's gift cards are great for birthdays, holidays, wedding showers, or any special occasion.
---