---
Fall Vegetables Are Arriving Weekly
We are going into fall and that means cooler weather so it's time to plant the cool season vegetables like broccoli, cabbage, cauliflower, brussel sprouts, kale, swiss chard and soon lettuce and spinach when the weather gets even cooler. For more information on inventory just give us a call. Download our free Gardening Calendar to help you plan the best days to plant your vegetables.
---
Citrus and Fruit Trees
New shipment of citrus and fruit trees for the fall planting season has arrived. Lemons, limes, oranges, grapefruit and tangerines are available now but will go fast when the word gets out. Peaches, plums and figs are in too. More varieties of fruit trees will come in through the fall and winter season so check back often. For current inventory, pricing and sizes call the nursery at 210-648-1303. We have more information on the varieties we'll carry on our Free Downloadable Fruit Tree Guide or you can pick one up in person in the store
---
Shade and Ornamental Trees, Shrubs, and Evergreens
Cool weather is coming which makes it perfect timing for planting new trees and shrubs. We have lots of new plants coming in so come by and check us out. Letting one our expert staff help you in selecting the best varieties for your landscape is an easy way to get going. Just bring us several pictures of your house or location and we'll help you find the plant that fits your needs.
---
SAWS Watersaver Landscape Coupon
The SAWS Watersaver Landscape coupon will end October 15th so don't miss out on this great program designed to help you save on water while beautifying your house. Just remove 200sqft of grass and replace it with 15 plants from the SAWS approved list. You get a $100 coupon to help you purchase those plants! Go to: https://www.gardenstylesanantonio.com/watersaver-landscape-coupon/ for more information.
---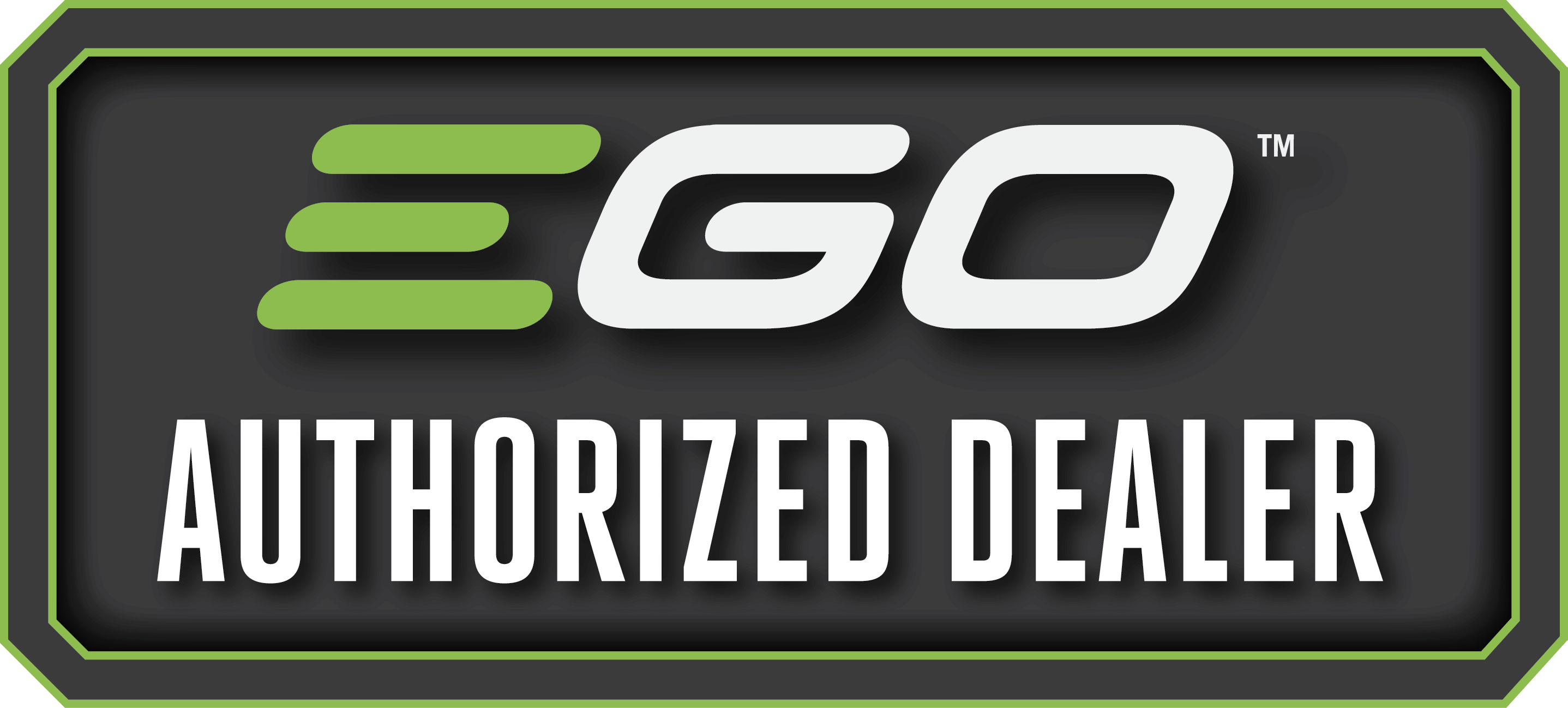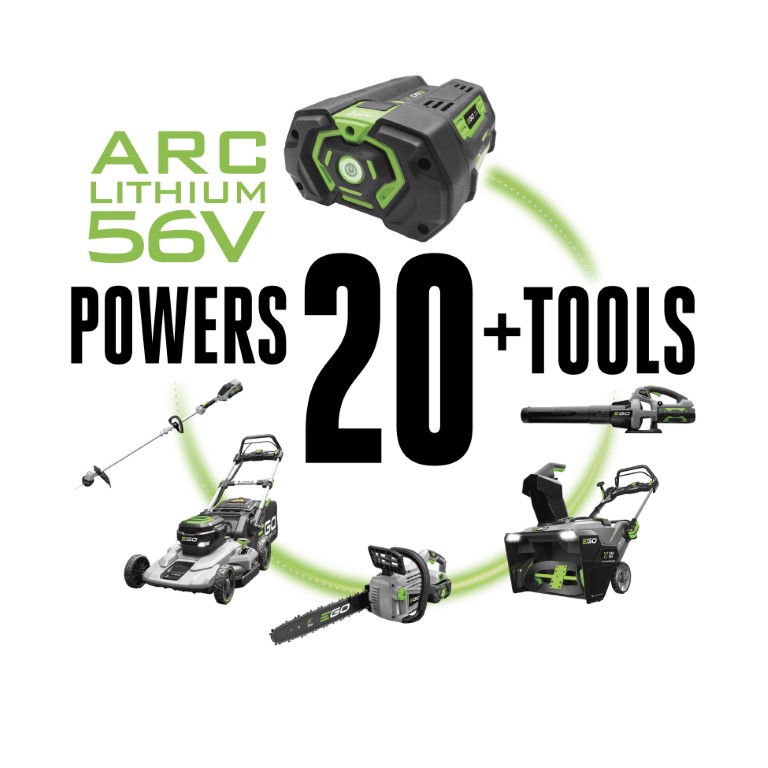 Pre-Emergent Herbicides
Weed seeds are always out there and they will find your lawn or garden soon. The best way to stop them is with a pre-emergent herbicide. Fanick's carries natural & traditional pre-emergent herbicides to help stop weeds before they become a problem. Call or come by so we can show you the right product for your weed problems.
---
Frequent Shopper Card
Come to Fanick's often? We hope so. Ask the cashier for your Frequent Shoppers Card. Fill the card up and get 20% off your bill on your next visit. See store for details.
---
Fanick's Gift Card'
Have a friend or family that shops at Fanick's? Why not get them a gift card. Fanick's gift cards are great for birthdays, holidays, wedding showers, or any special occasion.
---