---
Click here for future
upcoming events
---
---
Trees, Shrubs and Evergreens
New shipment of beautiful shade trees from 5 gallon up to 30 gallon in size. Oaks, elms, cypress, ash, maples and more. We also have a great selection of shrubs and evergreens for landscaping the yard or to just spruce up a tired flower bed. Come out and see us as the weather is cooler making it the perfect time to plant.
Vegetable Plants
Time to plant your fall/winter vegetable plants. We have broccoli, cabbage, cauliflower, brussels sprouts, kale, collards, lettuce, mustard, swiss chard and more. Shallots and garlic bulbs are available too. Onion plants will be arriving mid to late November. We also stock plenty of organic fertilizers from Foxfarm, Medina, Nature's Creation and Espoma to enhance your crop. Download our Free Gardening Calendar to see when to plant specific vegetables for the San Antonio area or call the nursery at 210-648-1303 for information and availability.
Citrus trees
Fresh citrus and avocado trees are in. We have lemons, limes, tangerines, sweet oranges, blood oranges, kumquats and cold hardy satsuma mandarins. We also have the cold tolerant Mexican avocados like Lila, Fantastic and Joey. We recommend calling ahead to confirm availability and pricing as these trees always sell fast.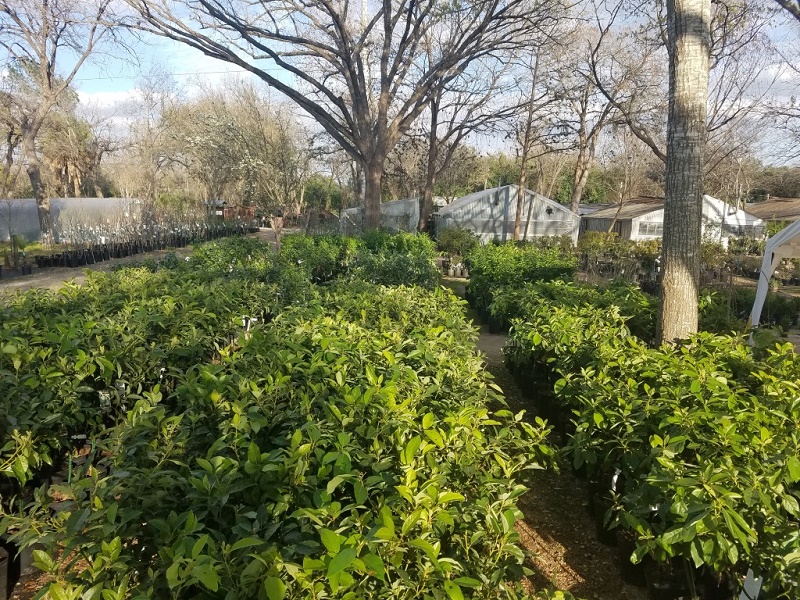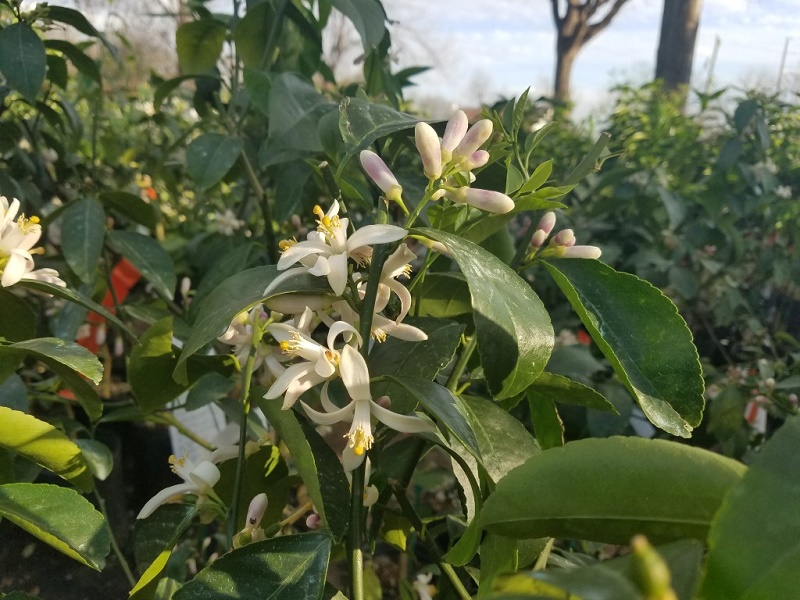 ---
---
Sorry, but at this time, Fanick's does not ship
---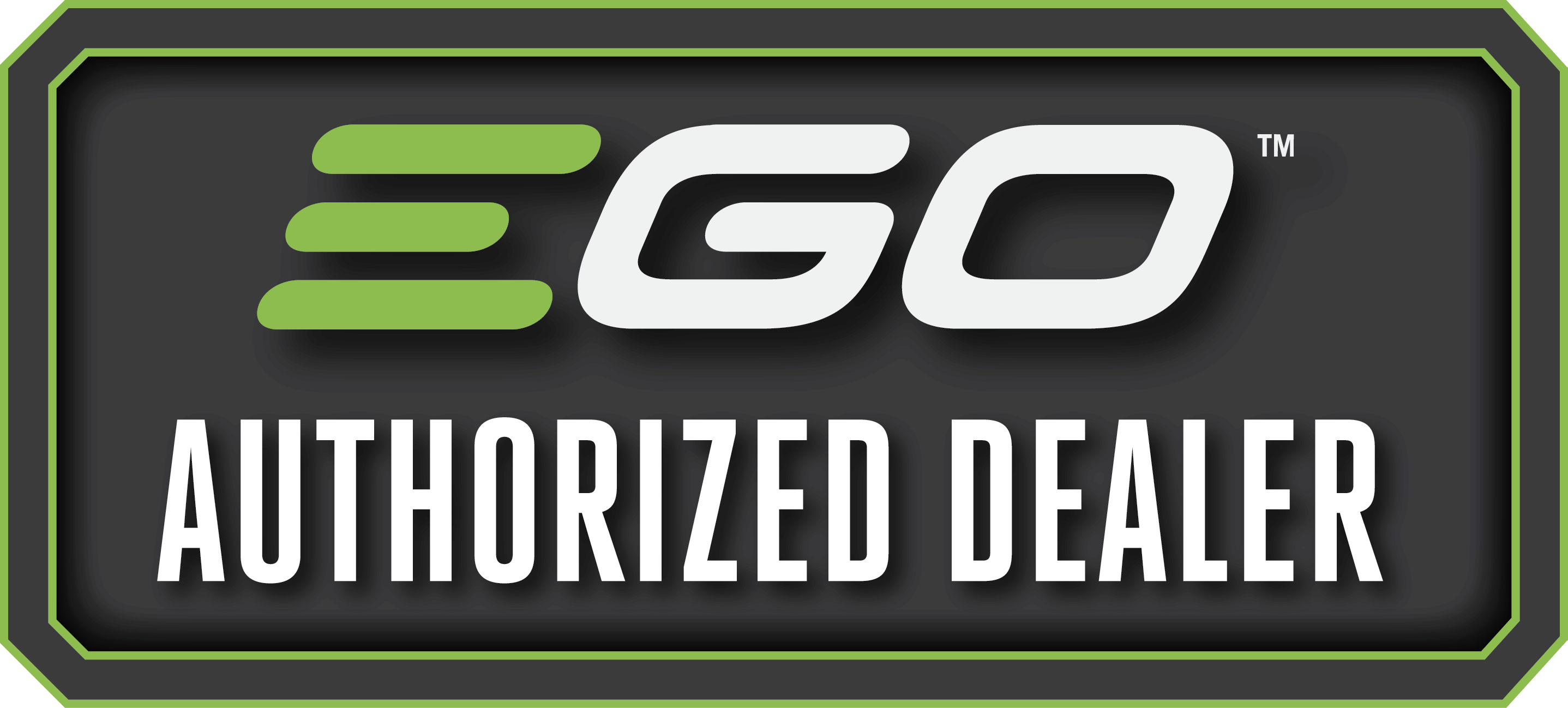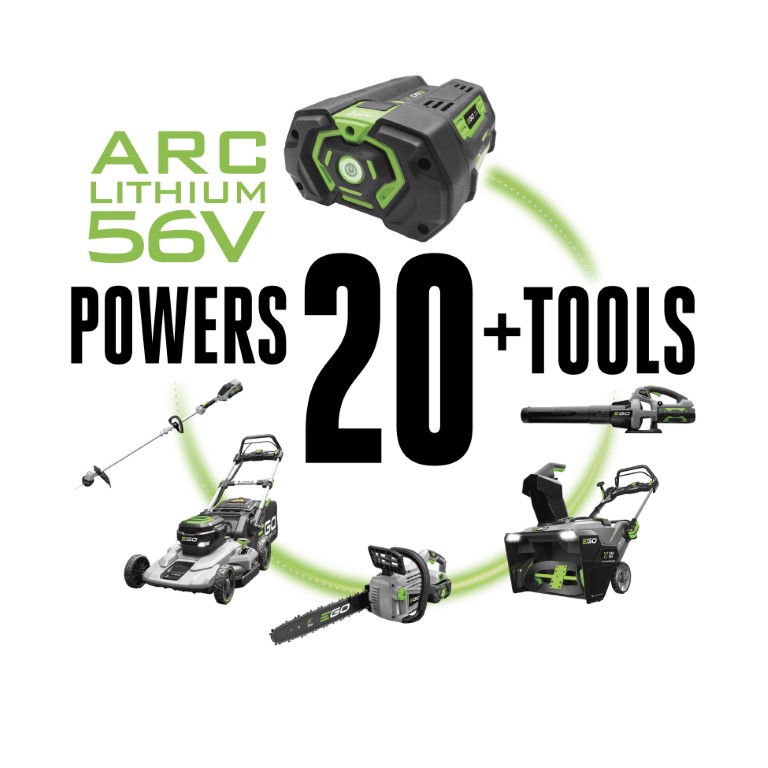 Pre-Emergent Herbicides
Weed seeds are always out there and they will find your lawn or garden soon. The best way to stop them is with a pre-emergent herbicide. Fanick's carries natural & traditional pre-emergent herbicides to help stop weeds before they become a problem. Call or come by so we can show you the right product for your weed problems.
---
Frequent Shopper Card
Come to Fanick's often? We hope so. Ask the cashier for your Frequent Shoppers Card. Fill the card up and get 20% off your bill on your next visit. See store for details.
---
Fanick's Gift Card'
Have a friend or family that shops at Fanick's? Why not get them a gift card. Fanick's gift cards are great for birthdays, holidays, wedding showers, or any special occasion.
---