Fruit Tree season is here
New shipment of fruit trees is here including the popular multi-graft fruit trees like the 4-in-1 Fruit salad, 4-in-1 peach, 4-in-1 apple, 4-in-1 Asian pear and 4-in-1 plum. Many other fruit trees are in too. Peaches, plums, pears, apples, figs, apricot, nectarine, pomegranate, persimmon, quince, jujube, fig and mulberry. There are also grapes, blueberry, raspberry, blackberry and goji berry. For current inventory, pricing and sizes call the nursery at 210-648-1303. We have more information on the varieties we'll carry on our Free Downloadable Fruit Tree Guide or you can pick one up in person in the store
---
Vegebable and Herb Plants are Arriving Weekly
Tomatoes, peppers, onions, potatoes, herbs and more. Check back often as we get shipments every week. For more information on inventory just give us a call at 210-648-1303. Download our free Gardening Calendar to help you plan the best days to plant your vegetables.
---
Seed Potatoes Are Now In
It's time to get your seed potatoes and Fanick's has them in stock. Red Lasoda, Red Pontiac, Kennebec and Yukon Gold. Only $1.20 a pound.
---
Onions Are Here
It's onion planting time and we have them in stock. 1015Y, Texas Early White, Southern Red Belle and White Bermuda. Only $2.99 per bunch. Remember to add a little phosphate to the soil when planting them so they will make a stronger root system. Rock phosphate or super phosphate works great for making new roots. Applying a high nitrogen fertilizer like Ammonium sulphate (21-0-0) or Blood meal (12-0-0) after the new growth starts will accelerate their growth even more. Ask one of our nursery staff for more information on planting and general care for your onions.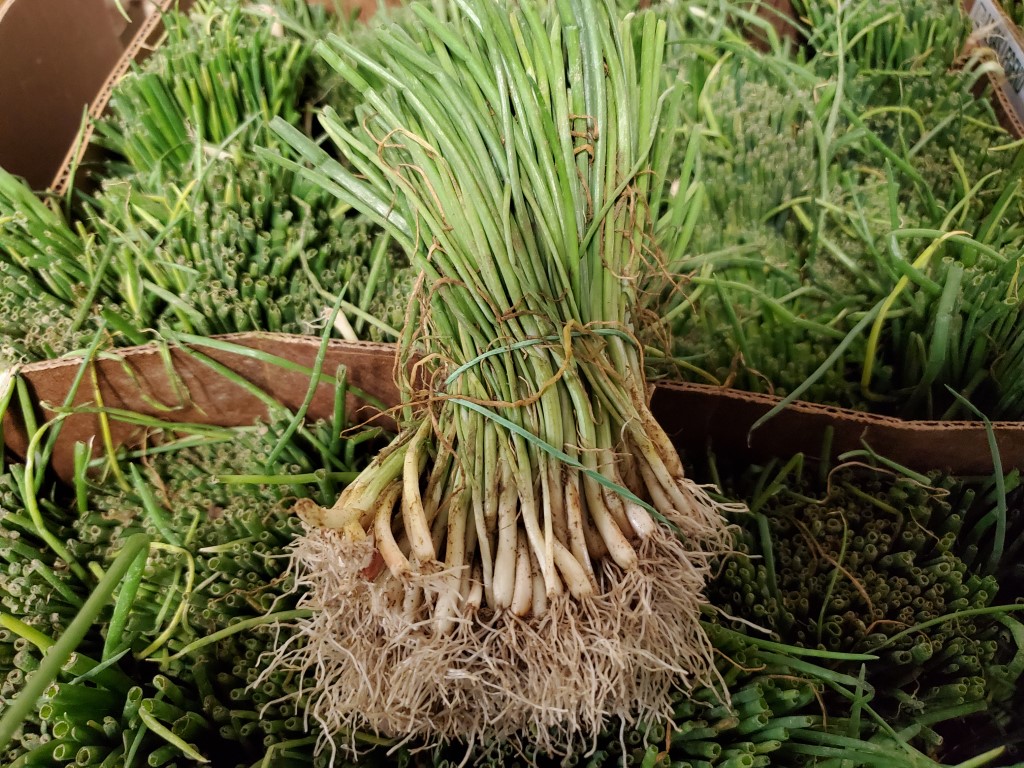 ---
Winter Vegetables Are Arriving Weekly
Winter vegetable planting season is in full swing so get out there and plant your vegetables now. Onions, broccoli, cabbage, cauliflower, brussel sprouts, kale, swiss chard, mustard, collards, lettuce and spinach. For more information on inventory just give us a call. Download our free Gardening Calendar to help you plan the best days to plant your vegetables.
---
Citrus and Fruit Trees
New shipment of citrus and fruit trees for the fall planting season has arrived. Satsuma, Lemons, limes, oranges, blood oranges, grapefruit and tangerines are available now. Peaches, plums, pears, apples, figs, pomegranate, persimmon and mulberry. More varieties of fruit trees will come in through the fall and winter season so check back often. For current inventory, pricing and sizes call the nursery at 210-648-1303. We have more information on the varieties we'll carry on our Free Downloadable Fruit Tree Guide or you can pick one up in person in the store
---
Shade and Ornamental Trees, Shrubs, and Evergreens
Cooler weather is here which makes it perfect timing for planting new trees and shrubs. We have a bunch of new trees avaliable and a lot of them qualify for the CPS Energy Greenshade Tree Rebate where you can get up to $50 back on your electric bill! We have new shrubs and evergreens for the landscape along with colorful perennials too. Letting one our expert staff help you in selecting the best varieties for your landscape is an easy way to get going. Just bring us several pictures of your house or location and we'll help you find the plant that fits your needs.
---
Cool Season Bulbs Are In
Now is the time for planting your cool season bulbs like Tulips, Hyacinth, Narcissus, Allium, Daffodil and Ranunculus. Don't forget to pick up some Bone meal and Espoma Bulb-tone fertilizer. Perfect combination for making the best flower show.
---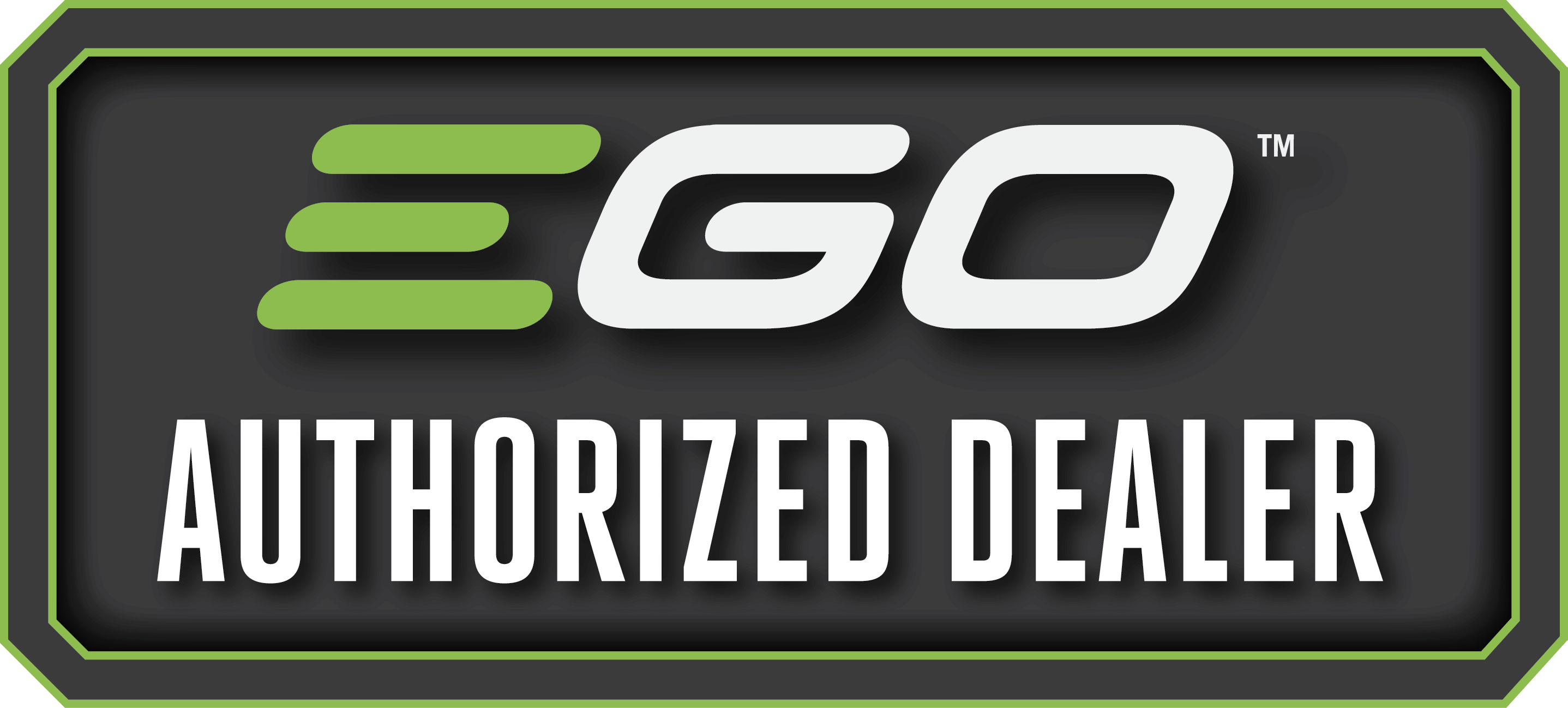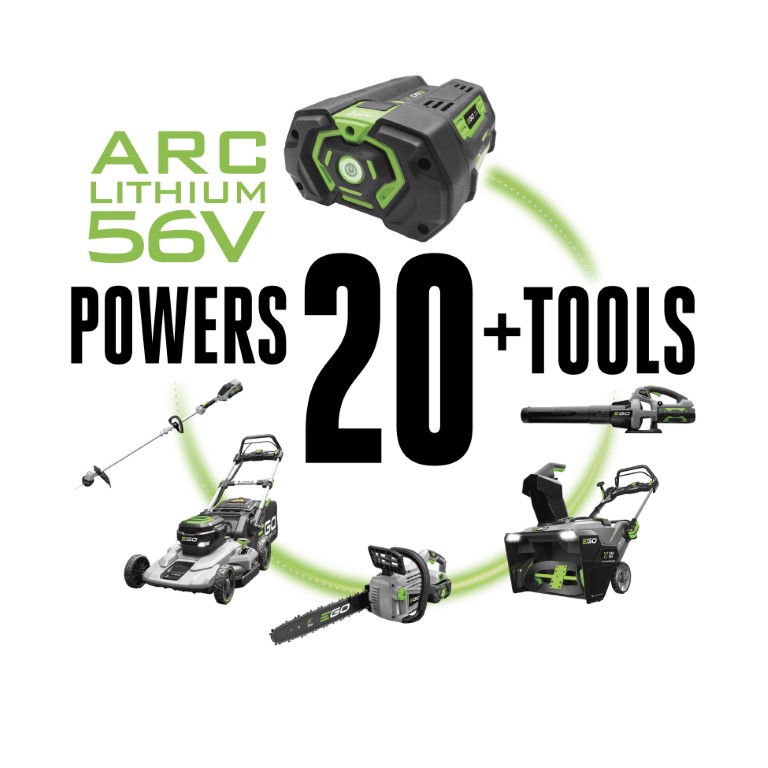 Pre-Emergent Herbicides
Weed seeds are always out there and they will find your lawn or garden soon. The best way to stop them is with a pre-emergent herbicide. Fanick's carries natural & traditional pre-emergent herbicides to help stop weeds before they become a problem. Call or come by so we can show you the right product for your weed problems.
---
Frequent Shopper Card
Come to Fanick's often? We hope so. Ask the cashier for your Frequent Shoppers Card. Fill the card up and get 20% off your bill on your next visit. See store for details.
---
Fanick's Gift Card'
Have a friend or family that shops at Fanick's? Why not get them a gift card. Fanick's gift cards are great for birthdays, holidays, wedding showers, or any special occasion.
---