---
Fanick's Garden Center Covid-19 policy
per City of San Antonio Executive order NW-10
All employees and customers MUST wear a face covering to enter the nursery grounds. We offer curbside service for those without a face covering by calling 210-648-1303. Everyone is required to practice social distancing by staying at least 6 ft. away from staff or other people when possible. Please do not crowd others when shopping or at checkout stands. No more than two customers in a greenhouse or the store at one time to keep with social distancing. Fanick's cleans all high contact areas with disinfectants and uses hand sanitizers on a regular basis. Washing your hands, not touching your face and wearing a face covering are ways to prevent the spread of Covid-19.
Bareroot Strawberries Are Here
Only 75 cents each! Festival strawberry is a 2018 Texas Superstar release that has excellent production and great flavor. Deep red cone shaped berries on a hardy bush for easy harvesting. Now is the time to get them in the ground.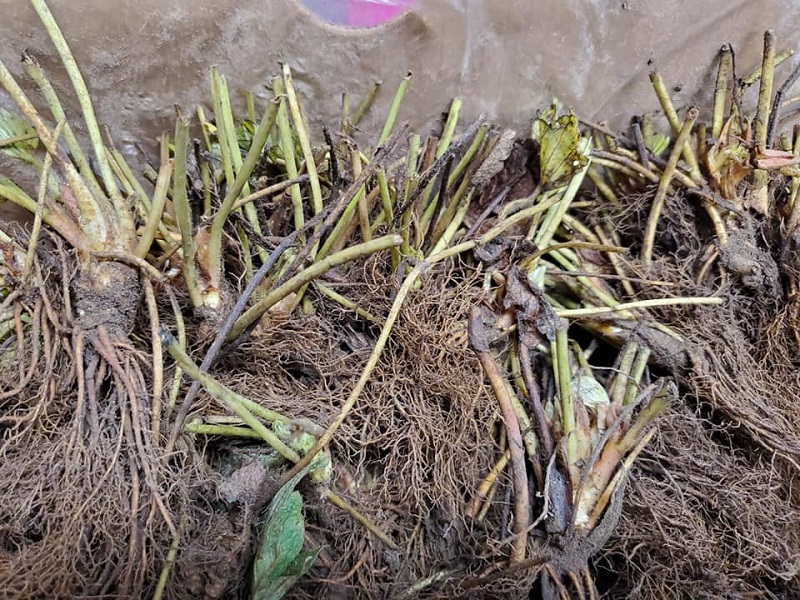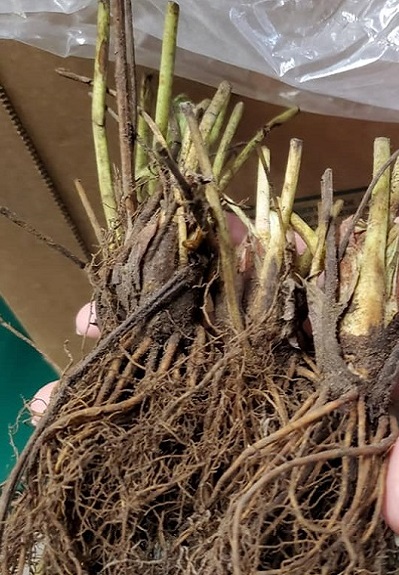 Fruit and Citrus Trees Are In
Fruit, nut and citrus trees back in stock. Choose peach, plum, apple, pear, nectarine, apricot, figs, persimmon, Jujube or olive. We also have lemon, lime, oranges, grapefruit and kumquat. There's a good assortment of pecan trees in different sizes and they are eligible for the $50 Green shade tree rebate by CPS Energy. For up to date inventory, pricing and sizes call the nursery at 210-648-1303. We have more information on varieties on our free downloadable Fruit Tree Guide or come by the store and pick one up in person.
Shade Trees, Ornamental Trees, Shrubs and Evergreens
Fall is for planting and we are loaded with a great assortment of shade and ornamental trees ranging from 5 gallon up to 30 gallon in size. Oaks, elms, sycamore, cypress, ash, maple, pistache, redbud, crape myrtles and more. We carry evergreens that make great screens for full sun areas. Arizona cypress, Leyland cypress, Italian cypress, Green giant arborvitae to name a few. Great assortment of landscaping shrubs can be found at Fanick's too. Let one our great staff help you in selecting the best variety for your needs.
Vegetable Plants
It's getting cooler and we have some great looking winter vegetables ready for planting. Broccoli, cabbage, cauliflower, brussel sprouts, kale, mustard, lettuce, collards, swiss chard, spinach and more. Fresh vegetable come in every week so call or come by to see what is in stock. We also stock plenty of organic fertilizers from Foxfarm, Medina, Nature's Creation and Espoma to enhance your crop. Download our Free Gardening Calendar to see when to plant specific vegetables for the San Antonio area or call the nursery at 210-648-1303 for information.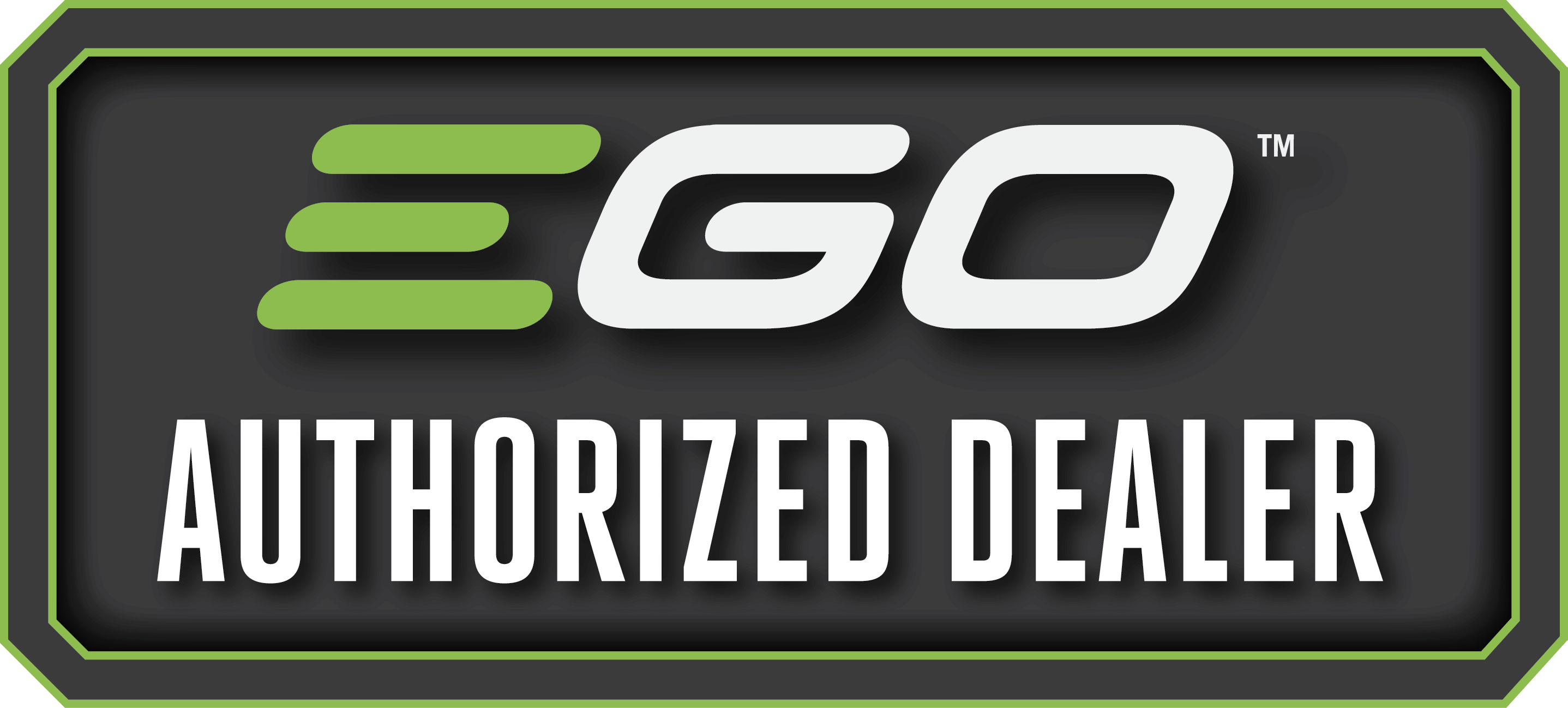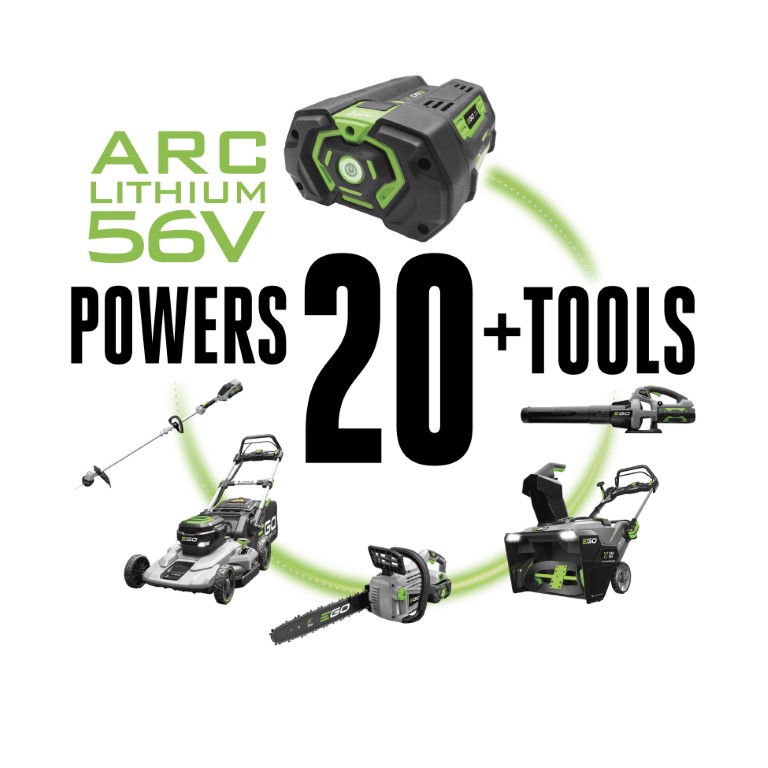 Pre-Emergent Herbicides
Weed seeds are always out there and they will find your lawn or garden soon. The best way to stop them is with a pre-emergent herbicide. Fanick's carries natural & traditional pre-emergent herbicides to help stop weeds before they become a problem. Call or come by so we can show you the right product for your weed problems.
---
Frequent Shopper Card
Come to Fanick's often? We hope so. Ask the cashier for your Frequent Shoppers Card. Fill the card up and get 20% off your bill on your next visit. See store for details.
---
Fanick's Gift Card'
Have a friend or family that shops at Fanick's? Why not get them a gift card. Fanick's gift cards are great for birthdays, holidays, wedding showers, or any special occasion.
---