---
All upcoming events have been postponed until further notice.
---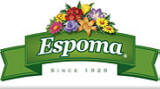 Espoma Days Sale
March 28 and 29, 2020
8:30am - 5:00pm
Come out this weekend for our annual "Buy any 18# bag or larger of Espoma fertilizer and get a select 4# bag FREE!" This sale is good for this Saturday and Sunday only so stock up on Espoma products and save a few bucks!
---
Store Hours & Days of Operation
Store hours and days of operation could be changing on a weekly basis. We ask that you call ahead before coming out. We may do business with call in orders and curb service pickup. The nursery grounds will be closed to all customers at this time. If you know what you need you can call the nursery and pay over the phone. We'll load you up at the curb when you arrive. Please be patient with us as we go through these extreme measures to keep everyone as safe as possible while still maintaining the products needed for home gardening and commercial agriculture.
Fruit Trees
There's still time to plant fruit trees and we have plenty of varieties to choose from. There's 4-in-1 apples, peaches, plums, nectarines, pears, figs, apricots, almonds, persimmon, Jujube, olives and more. For availability, pricing and sizes call the nursery at 210-648-1303. For more information on varieties you can download our free Fruit Tree Guide or come by the store and pick one up.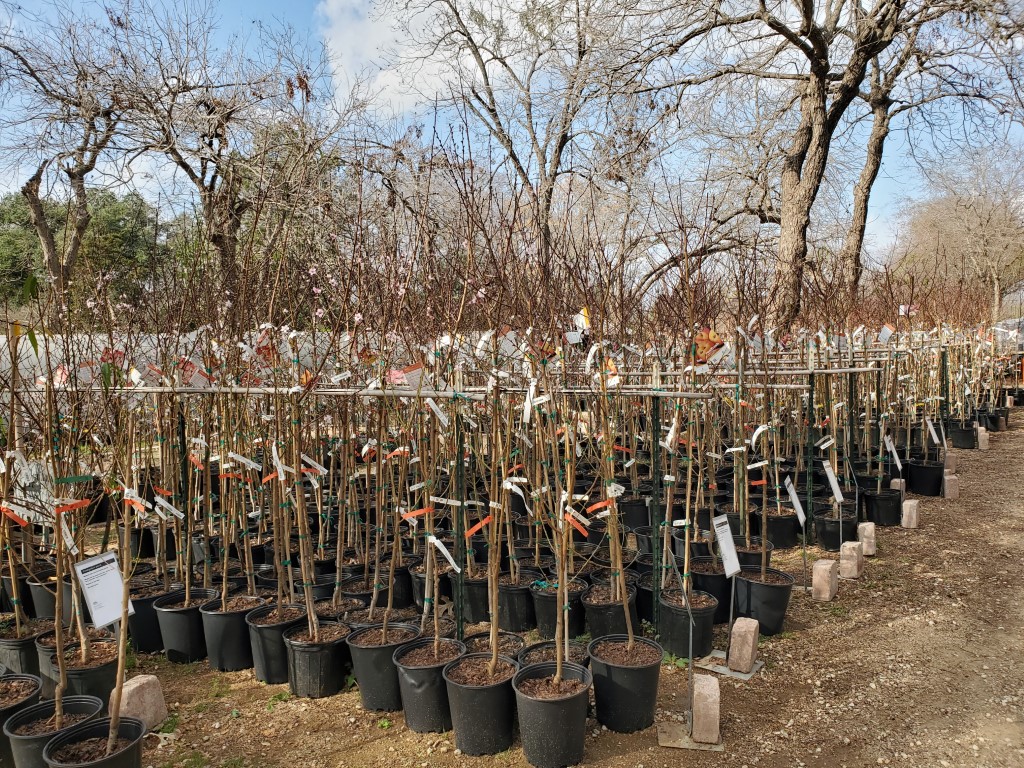 Trees, Shrubs and Evergreens
New shipment of beautiful shade trees from 5 gallon up to 30 gallon in size. Oaks, elms, cypress, ash, maples and more. We also have a great selection of shrubs and evergreens for landscaping the yard or to just spruce up a tired flower bed. Come out and see us as the weather is cooler making it the perfect time to plant.
Vegetable Plants
It's prime season to plant vegetables plants. We have tomatoes, peppers, squash, cucumber, eggplant and more. We also stock plenty of organic fertilizers from Foxfarm, Medina, Nature's Creation and Espoma to enhance your crop. Download our Free Gardening Calendar to see when to plant specific vegetables for the San Antonio area or call the nursery at 210-648-1303 for information and availability.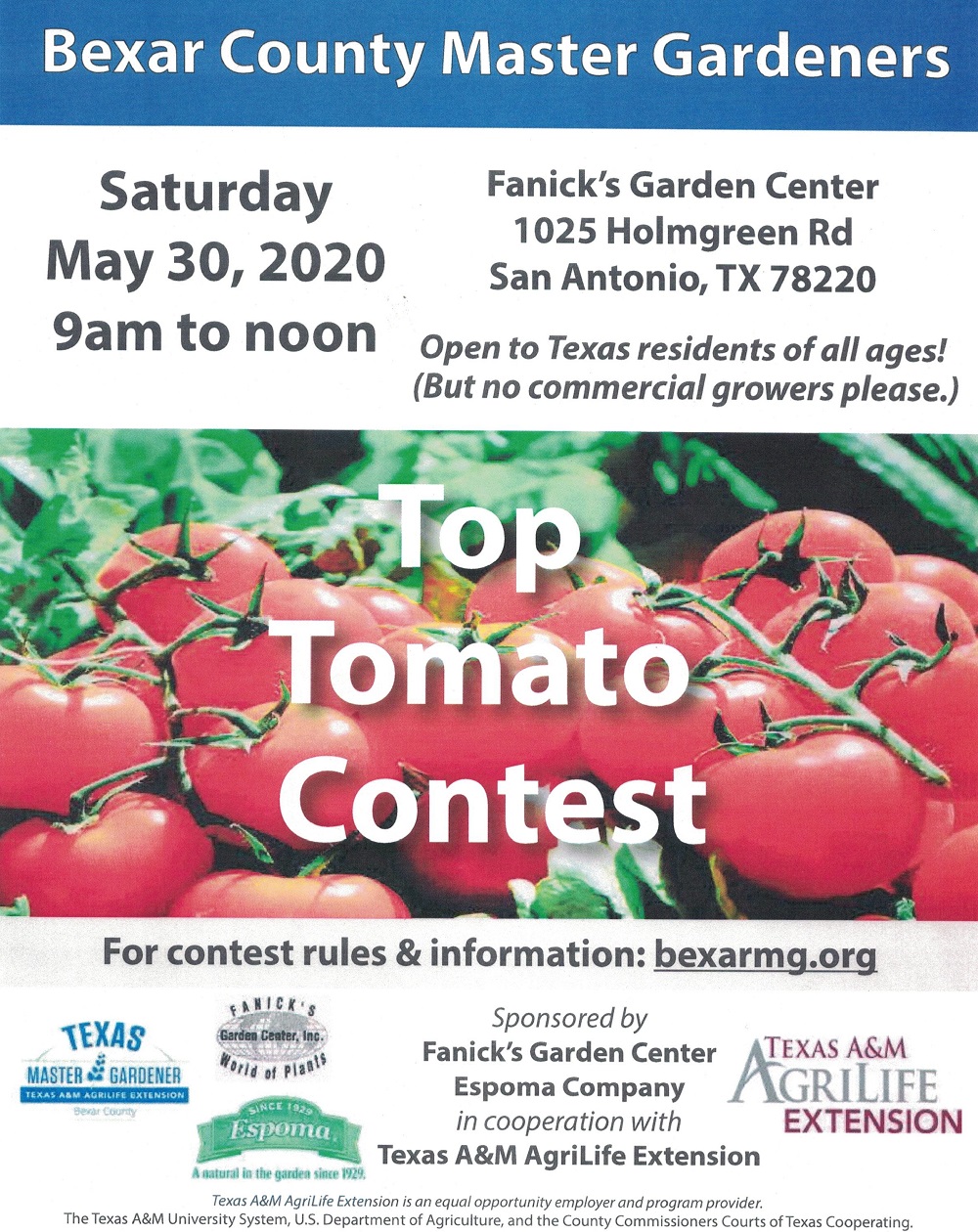 Join us for the 2nd Annual Top Tomato contest on Saturday May 30, 2020. For more information on this event, go to www.bexarmg.org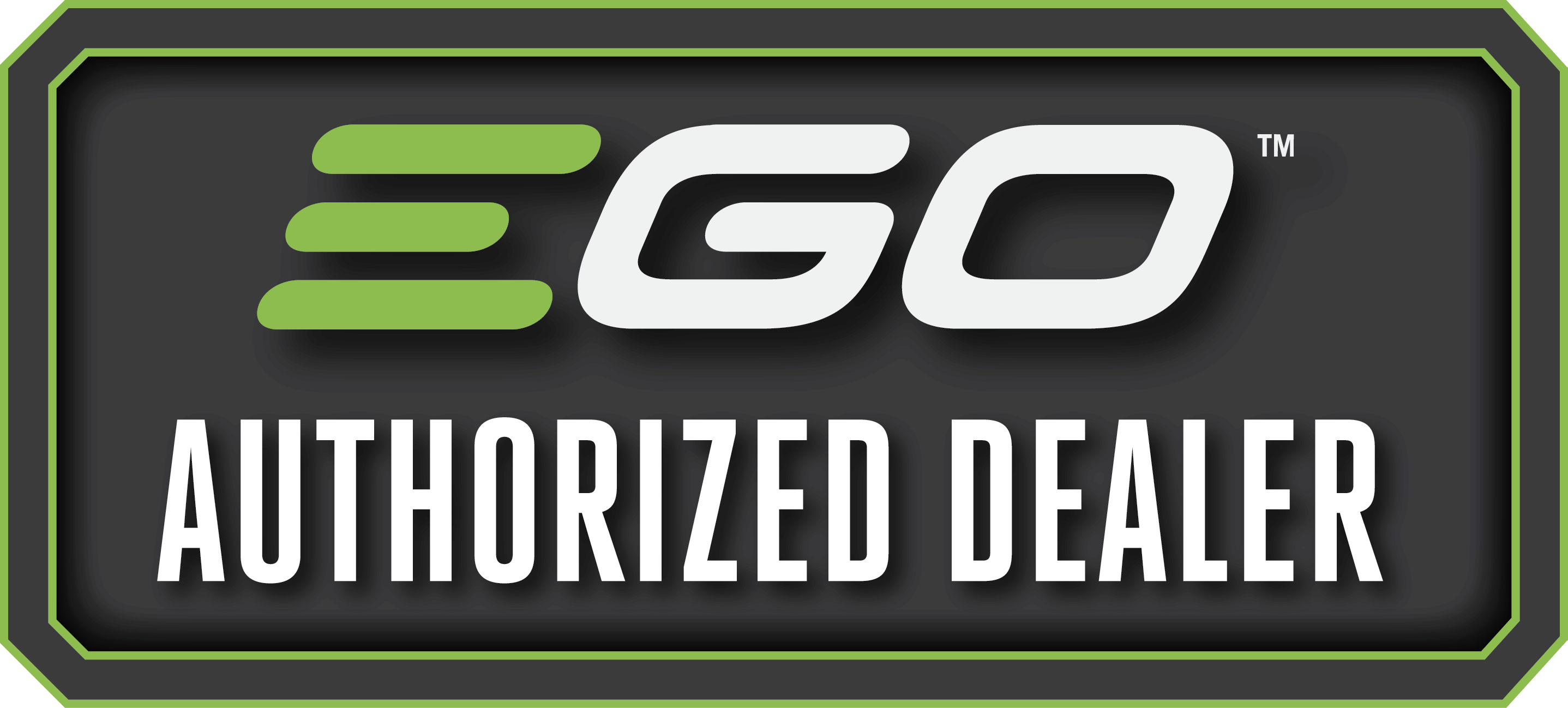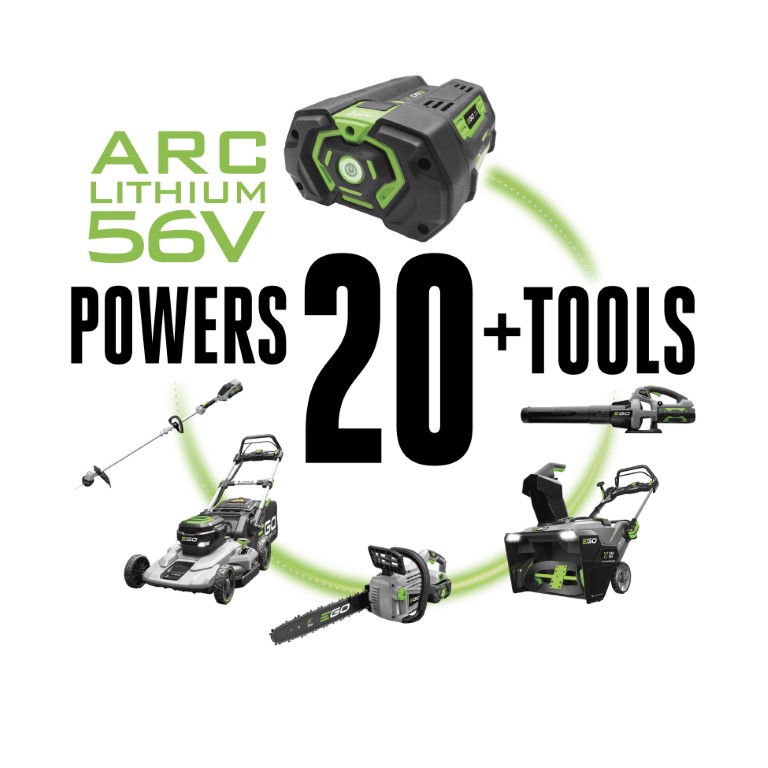 Pre-Emergent Herbicides
Weed seeds are always out there and they will find your lawn or garden soon. The best way to stop them is with a pre-emergent herbicide. Fanick's carries natural & traditional pre-emergent herbicides to help stop weeds before they become a problem. Call or come by so we can show you the right product for your weed problems.
---
Frequent Shopper Card
Come to Fanick's often? We hope so. Ask the cashier for your Frequent Shoppers Card. Fill the card up and get 20% off your bill on your next visit. See store for details.
---
Fanick's Gift Card'
Have a friend or family that shops at Fanick's? Why not get them a gift card. Fanick's gift cards are great for birthdays, holidays, wedding showers, or any special occasion.
---