Spring Vegetables
Warm weather brings spring planting and we have the plants. Tomatoes, peppers, eggplant, squash, cucumber, okra, melons and more. Herbs are arriving weekly too. As each week goes by we will get more varieties of warm season vegetables so be sure to check back often or call the nursery at 210-648-1303 for current inventory. We stock plenty of organic fertilizers from Foxfarm, Medina, Nature's Creation and Espoma to enhance your crop. Download our Free Gardening Calendar to see when to plant specific vegetables for the San Antonio and surrounding areas.
Fruit, Nut, and Citrus Trees
Spring time is planting time and we have some nice fruit, nut and citrus trees. We have peach, plum, apple, pear, figs, jujube, olive, mulberry, pomegranate and almonds. We are getting lots of citrus trees in too. Lemons, limes, oranges and tangerines. We have a good selection of paper shell pecans to choose from and they are also on the CPS Energy Green shade Tree Rebate program where you can get up to $50 back on your electric bill. Rebate ends April 30th. For current inventory, pricing and sizes call the nursery at 210-648-1303. We have more information on varieties on our free downloadable Fruit Tree Guide or you can pick one up in person in the store.
Shade and Ornamental Trees, Shrubs, and Evergreens
The weather is perfect for planting and and we are loaded with a great assortment of shade and ornamental trees ranging from 5 gallon up to 30 gallon in size. Oaks, elms, sycamore, cypress, ash, maple, pistache, redbud, crape myrtles and more. We carry evergreens that make great screens for full sun areas. Arizona cypress, Leyland cypress, Italian cypress, Green giant arborvitae to name a few. Great assortment of landscaping shrubs arriving weekly can be found at Fanick's too. Let one our great staff help you in selecting the best variety for your needs.
Perennials
New perennial plants are coming in weekly. Lantanas, salvias, esperanza, plumbago, turkscap and a whole lot more. These hardy plants come back year after year and provide some great summer color while also providing a food source for bees and butterfly.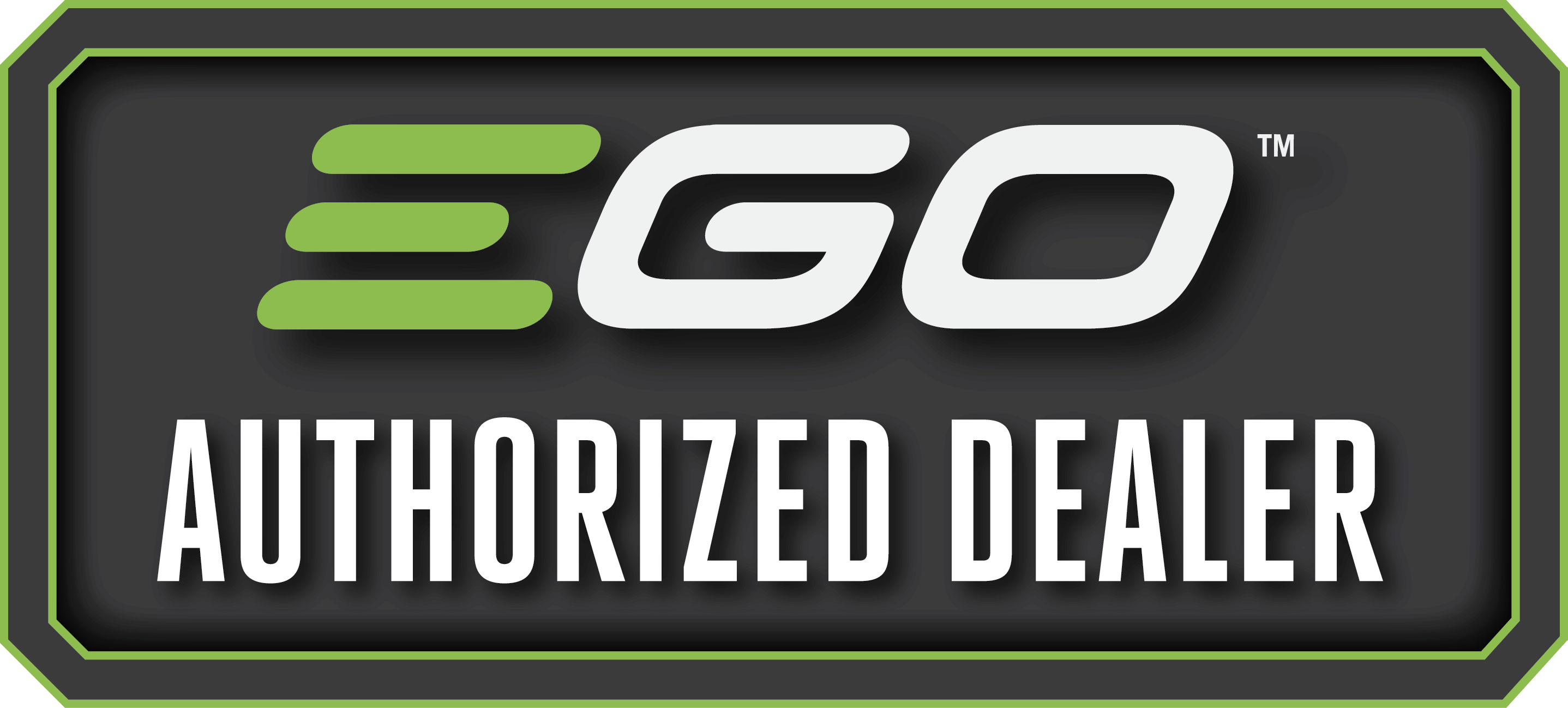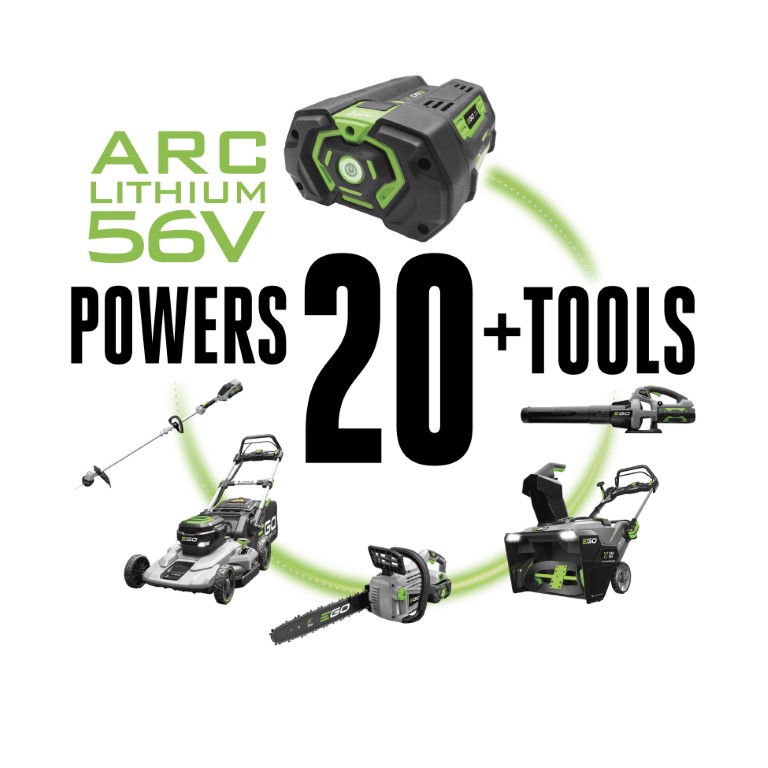 Pre-Emergent Herbicides
Weed seeds are always out there and they will find your lawn or garden soon. The best way to stop them is with a pre-emergent herbicide. Fanick's carries natural & traditional pre-emergent herbicides to help stop weeds before they become a problem. Call or come by so we can show you the right product for your weed problems.
---
Frequent Shopper Card
Come to Fanick's often? We hope so. Ask the cashier for your Frequent Shoppers Card. Fill the card up and get 20% off your bill on your next visit. See store for details.
---
Fanick's Gift Card'
Have a friend or family that shops at Fanick's? Why not get them a gift card. Fanick's gift cards are great for birthdays, holidays, wedding showers, or any special occasion.
---